Overcome Critical Power Consumption Testing Challenges Webcast
1 Hour | Webcast - recorded | Where & When
Learn to drastically improve the accuracy and dependability of test results in your design cycle from start to finish. Missing a very small design flaw related to analyzing power consumption can quickly escalate into bigger issues along the development cycle.
Join Steven Lee, application engineer, as he teaches you how: low current measurement, output sequencing and data logging can help you avoid issues like:
• Extra prototype builds
• Defective end products
• Costly product recalls
This webcast will not only save you money, but most importantly, it will result in satisfied end-customers.
PRESENTER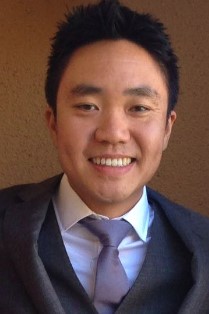 Steven Lee, Application Engineer, Keysight Technologies
Steven Lee is an application engineer at Keysight Technologies. For the past 10 years, Steven has specialized in the area of power related applications working with customers who use Keysight power products. His experience at Keysight includes various roles in marketing including product support and international business development. Steven holds a degree in Electrical and Computer Engineering from Cornell University.